www.cliftonmotel.com.au
Book Direct
Pay no fees or Credit Card charges.
Just phone us on
02 6021 7126
for instant Direct reservations and save $$$


Your inspection of vacant motel rooms is welcome during business hours,
from 11.30am to 8pm.
Normal Check In time is from 2.00pm and the check out time is by 10.00 am, regardless of time of arrival.
By request, subject to availability, a late check out may be negiotated with our reception.
Local Region
Our region offers a wide variety of experience to suit most tastes.
Wineries and vineyards
Performing Arts Centre
Variety of Clubs
Historical Sites
Cinemas
Canoe Hire
Wetlands
Children's Play Centres

Art Gallery
'Man From Snowy River Bush Festival'
Botanic Gardens
Theatre
Sport & Leisure Facilities
Race Course
Antiques & Collectables
Festivals
The Hume Weir
Major Attractions
Albury Botanic Gardens – located in the heart of the city close to Murray river and riverside parks. It covers four hectares with a collection of more than 1000 native and exotic plant species. More than 200 000 people visit the beautiful gardens each year. It is situated only 1.3km from our Albury Clifton Motel.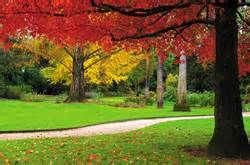 Hume Dam/ Hume River – it is a major dam across the Murray River. It was constructed over a 17 year period and involved thousands of workforces. It is the location where the famous Lake Hume Cycle Challenge runs every year which raises fund for The Albury Wodonga Regional Cancer Centre. It is situated only 17km from our Albury Clifton Motel.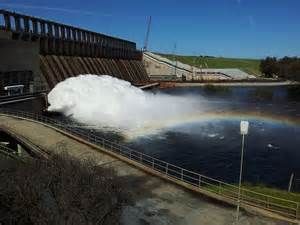 Monument Hill War Memorial – the monument was designed by architect Louis Harrison in 1923 at a cost of 3 000 pounds. A short distance below the monument there is a Memorial Bowl to honour the men and women who served in World War II. There are a number of walking tracks to and around the site that allows you to enjoy the sight and sound of local native flora and fauna. It is located only 3km from the Clifton Motel.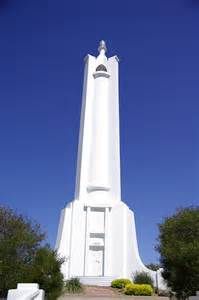 Albury Racing Club – Its first race meeting was conducted in Albury in 1840 and it is proud for its long and colourful history. It is a place to see when you visit Albury and it is only 5km from the Clifton Motel.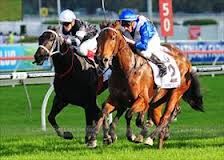 Falls Creek/ Mt Hotham Snow Fields – it is the mountain in Victorian Alps rising to an altitude of 1862m. Many domestic skiers travel here for the major events. It is less than 200km from the Clifton Motel and an ideal stop-over point.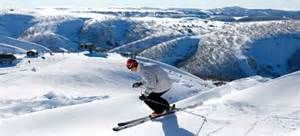 Albury Wodonga Community Market – it is the perfect place to buy anything from worm farms to woollen socks, flowers to fishing tackle, pottery to fish produce. Entry is by donation and the money goes towards local and international Rotary projects. It runs every Sunday from 9am to 12:30pm and it is less than 1km from our Clifton Motel.
Address : Wilson Street Carpark, Wilson Street, Albury